Our Highly Skilled Project Managers are ready to assist you!
Project safety management is a rapidly growing alternative to the challenges of self-performing your project safety and health efforts and support team.  Why not subcontract your safety programs needs to an expert, just like you do your mechanical and electrical work?
Intuitive Safety Solutions understands and gives its specialized attention to your company's project health and safety management needs.  ISS is committed to provide a uniquely different and better approach to project management and consulting support.  We are so confident in our business formula that we guarantee each and every project that we perform.
In addition, we have created a proprietary certification which we term "ISS Certified" that has proven to increase our success rate to 97%.
Our process begins with the identification, recruiting and vetting of the most talented, experienced and skilled health and safety professionals in the marketplace.  Once identified, we thoroughly prequalify, verify, interview and check into the background of the candidate.  Once we make the decision to hire, we begin a laborious process of orienting, training and managing our safety consultants for success. In order to verify fit, we encourage all of our clients to interview our employees and project team to determine whether or not there is a good fit for the client, specific project needs and their internal systems.
It may seem that we go to the extreme to hire the right professionals and drive them to success, but failure simply is not an option to us and your success and satisfaction is paramount.
Here are a few details concerning our safety consultants:
All of our health and safety consultants are full time, W-2 employees of Intuitive Safety Solutions.
We provide full benefits for all of our employees.
We promote and support continuous education financially.
We pay attention to their families needs while they are on assignment.
Our attrition rate with our employees is very low which drives our metrics of consistency and quality.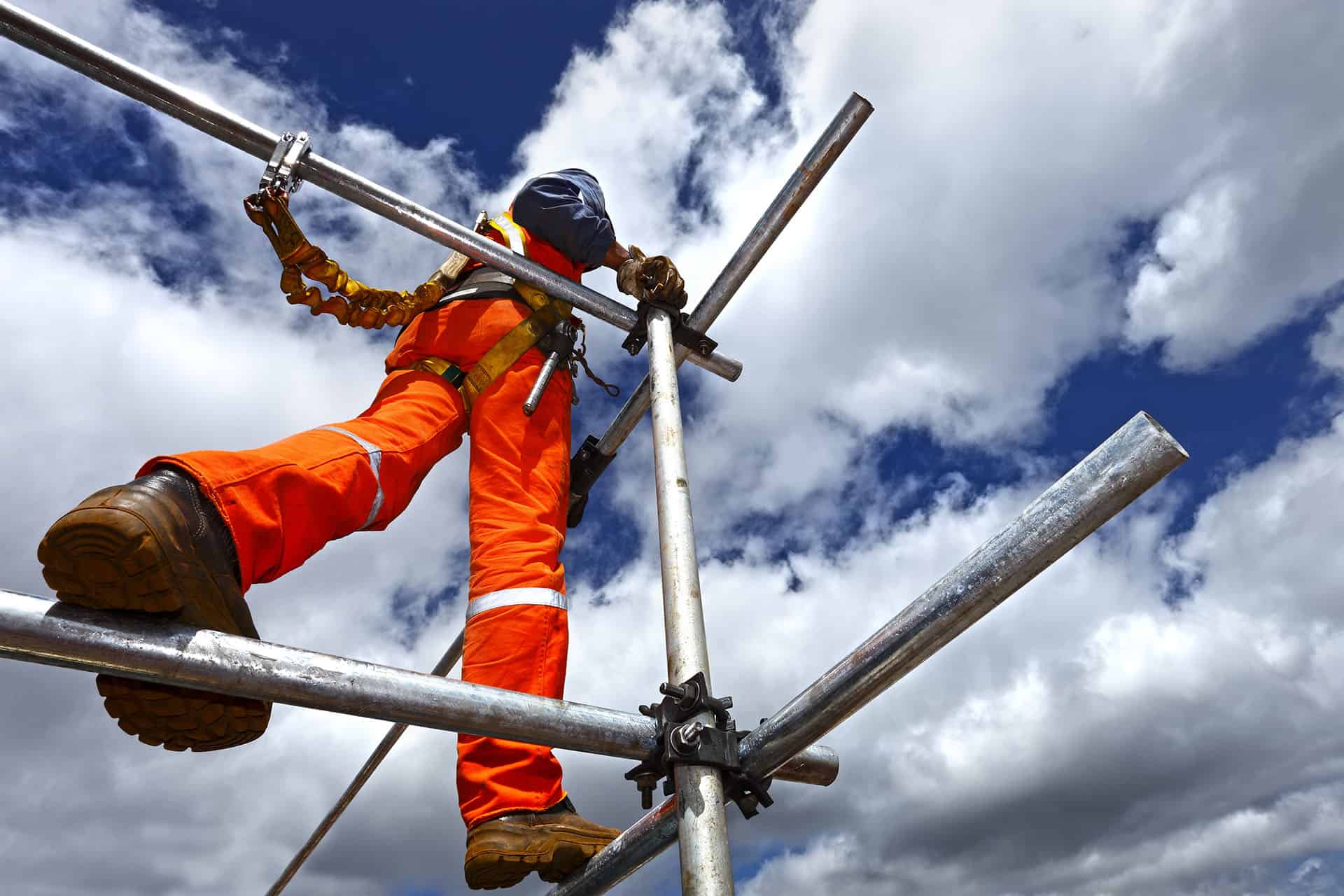 Whether you have a sudden surge in business, need extra support to manage seasonal peaks or leave of absence, or need to supplement your core staff, ISS will always be there to support you with qualified consultants and safety advisors.
We will only offer you highly skilled and thoroughly screened safety professionals who are ready, willing and able to assist in even the most demanding positions.
As a primary solution for businesses, project safety management and consulting is a vital tool for companies experiencing temporary and occasional needs and can help you keep your business on target, especially during:
Vacations
Leaves of absence
Special projects
Peak work sessions
Assistance when a direct hire employee quits suddenly
Dating period; you can try before you hire permanently
Some of the key benefits of project safety management include:
Subcontracted Services
Fast response to immediate needs
Offsets production losses
Quality assurance
Variable cost of labor versus fixed/overhead cost
Reduced direct employment costs
Increased flexibility
Zero Legacy Costs

Reduced payroll tax issues
Reduced benefits administration
Reduced unemployment exposure
Reduced Workers' Compensation exposure

Maintain budget controls