ISS KEEPS YOU SAFE, IN ANY SPACE!
Confined Space Attendants and Entry Services
ISS project managers will work with your managers, safety staff and line personnel to identify and help prevent problems before they occur.
Our outage teams are there to help with everything from contractor orientations, processing and training to observations and safety audits, mentoring, leading the construction safety meeting and technical reporting. We are committed to becoming an extension of your team through the peak critical period to assist with project completion on schedule and budget.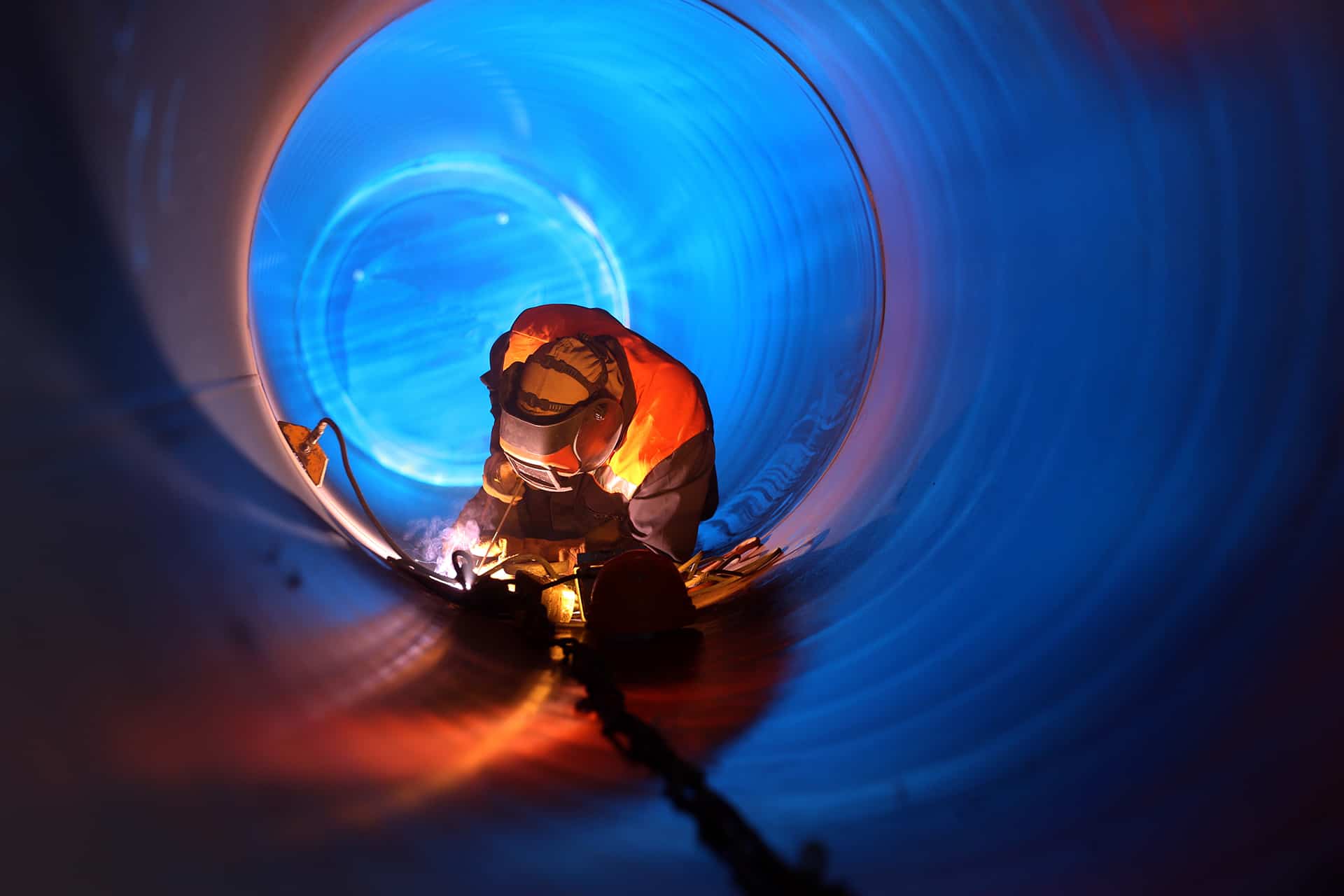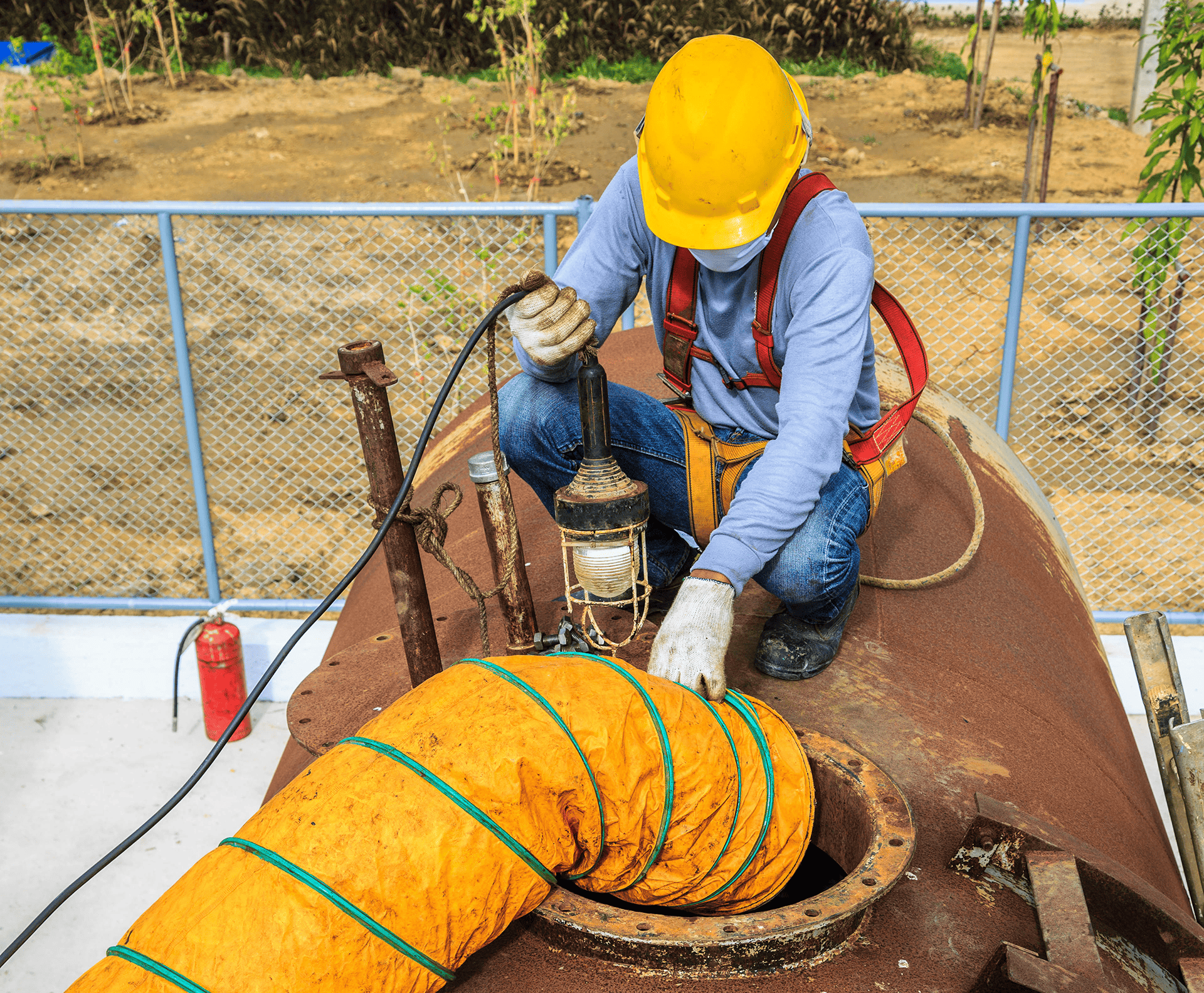 Confined Space Entry for Standby and Rescue Services
Intuitive Safety Solutions offers complete confined space attendant and confined space rescue and standby services. We thoroughly train and manage our personnel to deliver the results that are expected.  The difference that we bring from other service providers is that our teams are managed by highly trained and experienced confined space safety consultants/managers.  This ensures that our personnel are trained in the necessary recognition skills and are prepared to take immediate action at the initial onset of changes that could lead to an incident.
Our services include:
Confined Space Attendants
Confined Space Entry Services
Fire Watch Personnel
Confined Space Supervisors (Manage Entry Process, Permits and Rescue Coordination)
Standby Confined Space Rescue Teams
Onsite Instrument and Equipment Tech's
Site HSE Managers
HSE Administrative Assistance
Site HSE Orientations
Onsite Drug and Alcohol Screening
Confined Space Entry Training
Rescue Training
Confined space rescue system work involves the use of specialized rope techniques and equipment to provide workers with access to elevated platforms and other difficult locations. Rescue standby systems, properly conducted, will include the use of redundant systems, appropriate fall prevention and retrieval systems assuring the use of safe and compliant techniques. ISS professional rescue personnel are also trained to deploy lowering and raising systems to facilitate access by special skills personnel (project managers, engineers or inspectors) who are not likely to have the necessary rope access skills to independently access a work area.